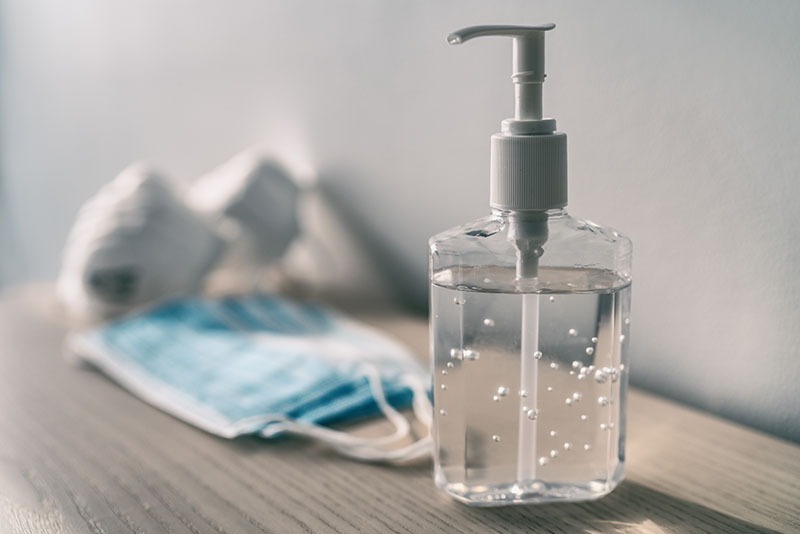 General Standards
• Frequent hand washing / hygiene, particularly when accessing shared areas (lounges, restaurant, chill out ...). We offer you disinfectant hydroalcoholic gel at different points within our facilities.

• Use the bins that you will find in different points of our facilities to deposit all disposable hygiene and protection materials (masks, gloves, disposable tissues, etc.).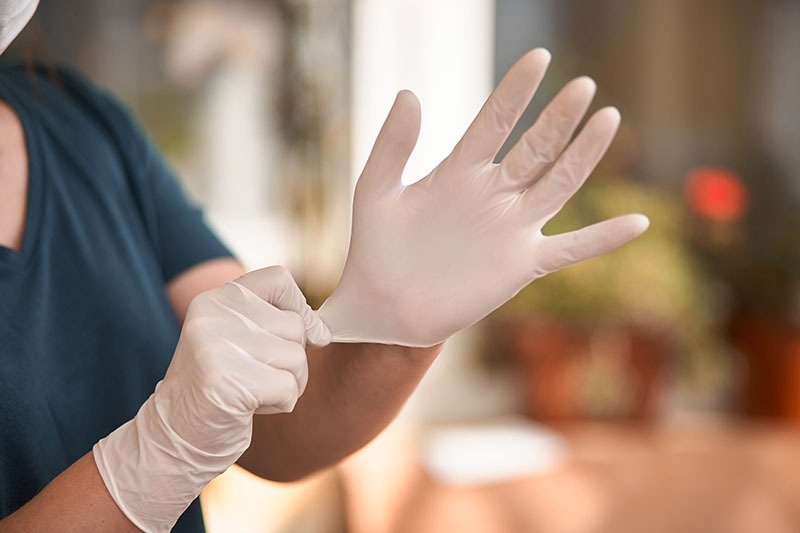 General Standards
• Respect social distancing with people outside the family or living environment in all the common areas of the hotel.

• Respect the gauging established in common areas, and particularly in those in which there is no physical control by the establishment (elevators, lounges, terrace, swimming pool ...)

• Respect the signs that establish routes or safety distances, as well as the closure of some spaces.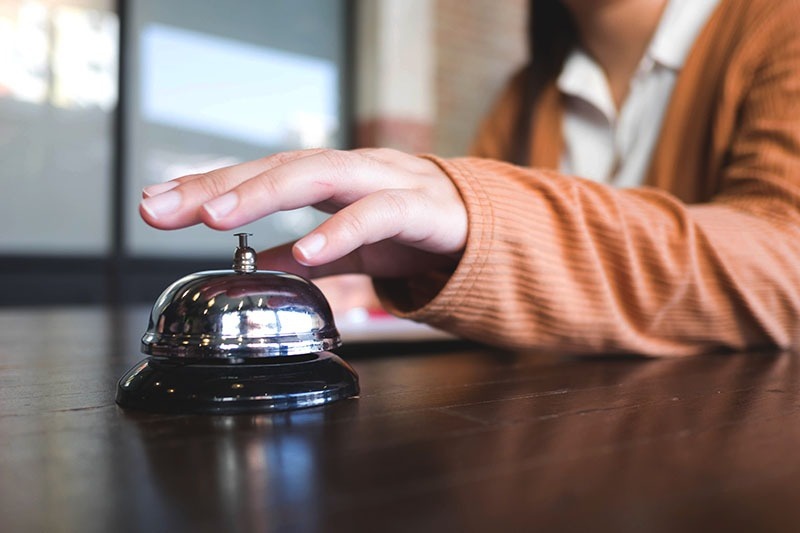 Reception
• We have implemented an online Check-in system to minimize the time of your registration at the hotel, you can do it at the following link:
Check-in On Line
• Payment for those reservations not paid in advance, will be made upon arrival and as far as possible by credit card.
• In order not to produce crowds at the Check Out, you must go to the reception the night before your departure to pay for the pending drinks.
• To avoid contact, the invoice will be sent to you by email.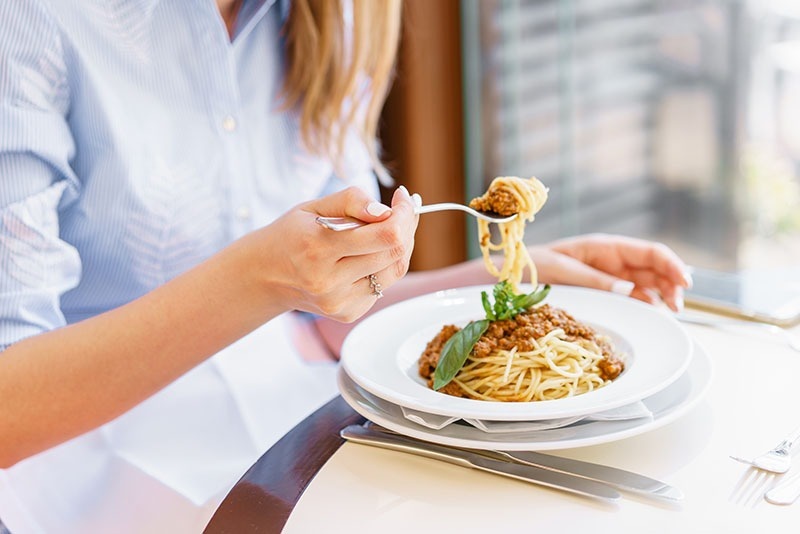 Restaurant
• In order to guarantee the best quality and service to our clients, the breakfast, lunch and dinner services may be modified from Buffet to served at the table, depending on the occupation of the hotel.

• For breakfasts, lunches and dinners, we have implemented a shift system, so they become services subject to mandatory reservation. The reservation will be made upon arrival at the establishment for the entire stay and is subject to availability, that is, the shift will be closed when it is complete and you will have to reserve the places available in the following ones.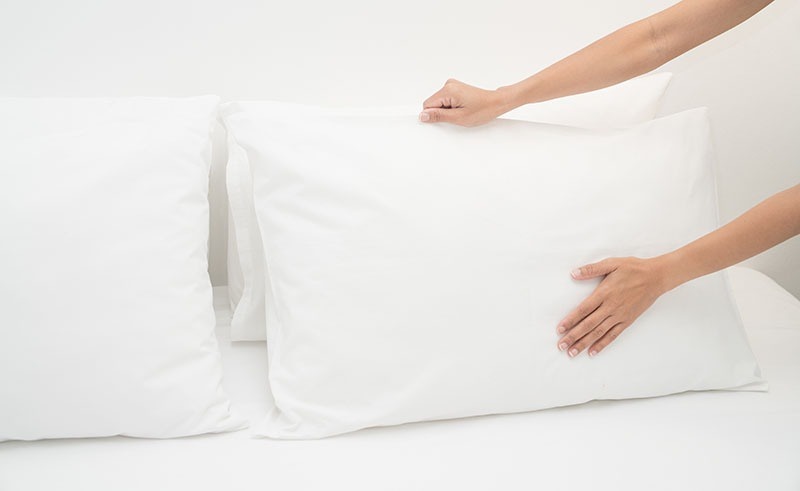 Bedrooms
• You will not be able to stay in the room during the cleaning, maintenance or repair services to be carried out in it, in order to protect your safety and that of our staff.

• Due to the disinfection and sanitation of the rooms, once you enter the room, no change of any kind will be allowed.

• For your safety, the room amenities have been removed. You can request and collect them directly at reception.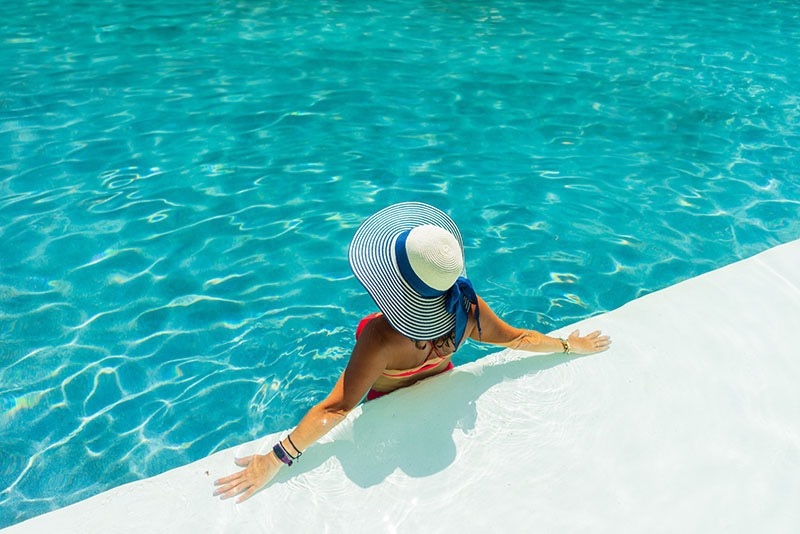 Terrace and Pool
In order to comply with the safety distances, the capacity of hammocks and swimming pool has been reduced, and its compliance is the responsibility of all clients for the safe enjoyment of their holidays in our establishment.